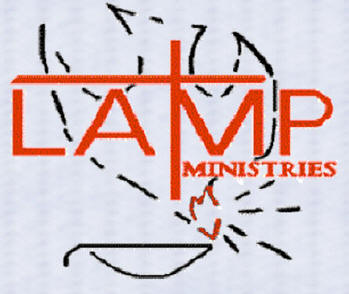 Bishop Garmendia helped to facilitate the efforts of Tom and Lyn Scheurings with the beginnings of the Lamp Missionaries.
The LAMP (Lay Apostolic Ministries with the Poor) Ministries is a lay missionary association that provides training and support for those seeking to serve in the pregnancy crisis ministry, with homeless families, street ministry, hospital ministry, and ministry in materially poor parishes. Their focus is evangelization.
The LAMPCafé is a special street ministry of the LAMP Missionaries that uses a canteen truck to bring different areas of New York City not only food, but also Scripture readings, rosaries, and opportunities to pray with LAMP Ministers and Volunteers.
"You, Lord, give light to my lamp; my God, You brighten the darkness about me." – Psalm 18:28
To learn more about the LAMP Missionaries click here.